QPT Services Limied is a private limited liability company, registered with the Corporate Affairs Commission (CAC) of Nigeria as a property developer, property investor and property manager. QPT Services Limited was established to be a leading independent property development company, developing affordable properties for the middle-class in various niche property markets in the ever growing Nigerian property industry.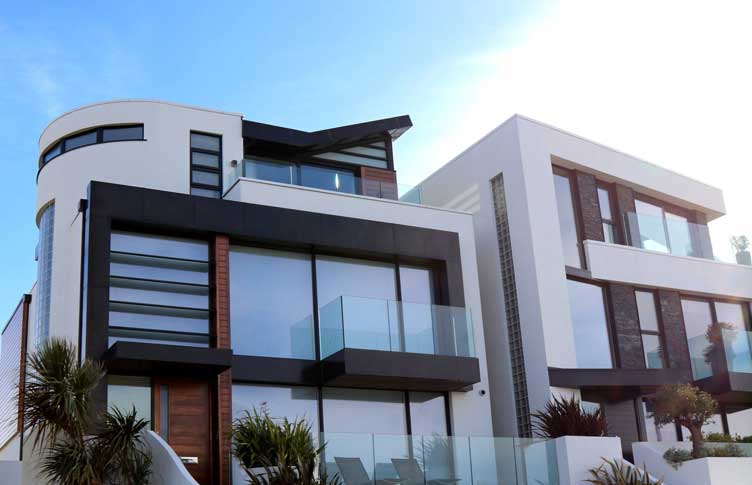 To be amongst the few recognized, preferred and respectable property developers / Estate Managers in Nigeria and beyond.
 Recognized for who we are and how we deliver improved quality of life through our exquisite design and quality construction.
To serve our customers diligently in surpassing requirements and delivering value for their investments.
We do this by continuously learning and observing new trends and customers' requirements with the support of our competent and dedicated staff.
We deliver beyond residential properties. We deliver to our customers the joy of living, the serenity of space and a place to interact with their families. A place for children to grow. A place of rest and relaxation. A dream home with a beautiful environment.
We deliver beyond commercial properties. We deliver the opportunities to grow, confidence to project to their customers and the functionality to step up productivity. A place to build their brands.
We deliver beyond return on investments. We deliver to our stakeholders a peace of mind, professionalism and ethics.
Most importantly, we deliver our projects with passion.
Quality
Customer Satisfaction
Integrity
Respect